christmas sale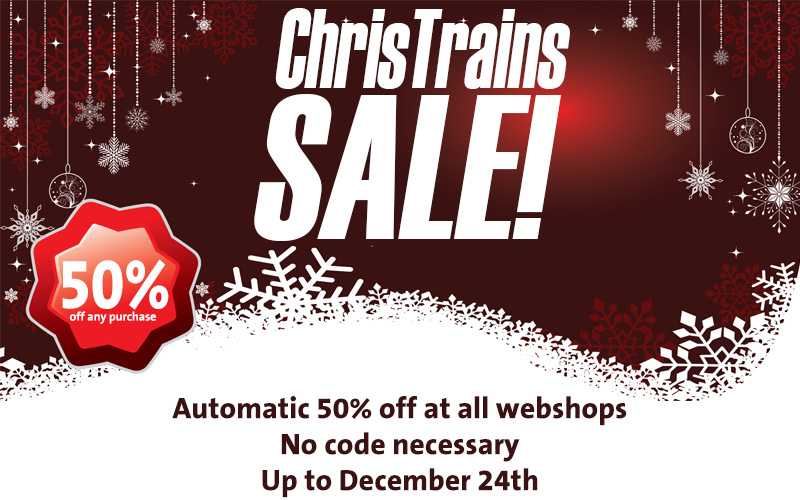 Discount Codes
Want to start or grow your collection by more than one product? Use these coupon codes for bulk discounts:
GIMME2 = 10% off two products
GIMME3 = 15% off three products
GIMME4 = 20% off four or more products
Mailing list
Subscribe to the mailing list for occasional updates and important announcements.

If you cannot find the answer in the knowledgebase, please submit a ticket via the helpdesk, making sure to choose the relevant category and product.

I get literally hundreds of emails a day about my products. You are more likely to get a reply using the helpdesk than a personal email now.
Patches
Patches for various products can be found in the knowledgebase: Patches