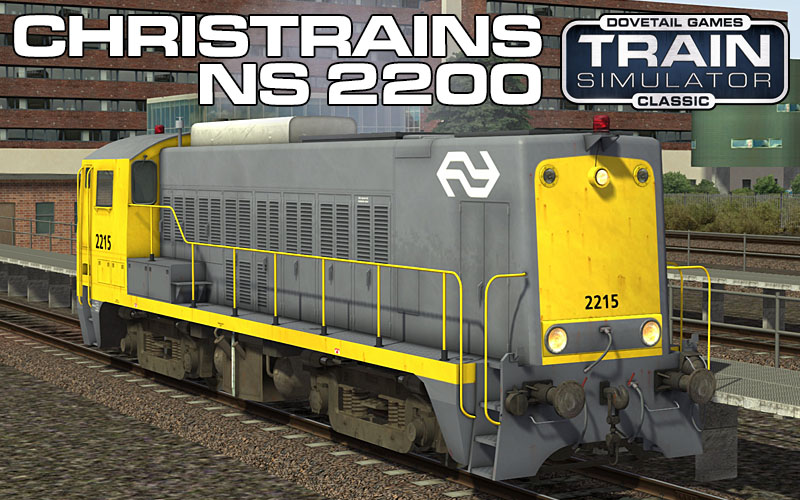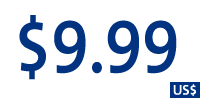 A reproduction of the Class 2200 locomotive that used to be seen all over the Nederlandse Spoorwegen (Dutch national railways) network.
Full custom model.
Hybrid audio uses 95% custom sounds and 5% Railworks sounds.
Comes in nine colour schemes.
Dual working cabs (front and rear).
Independent wiper controls for front and rear.
Uses smart scripting for cab lighting, custom controls, shunting and yardlights.
Dynamic autonumbering
Comes with two scenarios (Newcastle-York/East Coast main line and Hagen-Siegen/Ruhr Sieg line). Please see this important note about scenarios and routes in Train Simulator 2013
Can be used in your own scenarios.
Basic user's manual supplied as a PDF file. (The manual is available in Start->All Programs->ChrisTrains)
Free updates for life (see this note about product update emails)
Enjoy it - let me know what you like and what you don't and tell me if you find something that needs fixing and I'll try to sort it out.
Minimum requirements
Train Simulator 2014 (upgrade from TS2013 is free on Steam)
'Expert' control mode (my add-ons typically do not work with 'simple' controls. Turn off simple controls.
Product(s) will not work in Train Simulator 2012.
Product(s) might work in Train Simulator 2013 but headlights might be missing.
Buy
Buy direct using
PayPal or credit card
Buy from JustTrains
Buy from Signalsoft
Buy from RailTraction
Kaufen von Aerosoft
(für Deutsche-kunden)


Gallery
History
The 2200/2300 series consisted of 150 locomotives, built under license in Europe by Allan in Rotterdam (100 units) and Schneider in Le Creusot, France (50 units).The loco is fitted with continuous transmission single-system Oerlikon brake (FV4). It's also fitted with a direct brake and a handbrake. This brake combination allows up to 4 locos to be coupled together but to behave as one. To facilitate this, manual electrical couplings are made via coupling boxes at the front and rear of each unit.
Series
NS2200/2300
Traction
Diesel-electric
Power
662Kw (887hp)
Axle formation
Bo-Bo
Wheel diameter
950 mm
Length of loco
14.01 m
Maximum speed
100 km/h
Weight
72 ton
Number built
150
Built by
Allan Schneider (Fr)
Years entered service
1955-1958